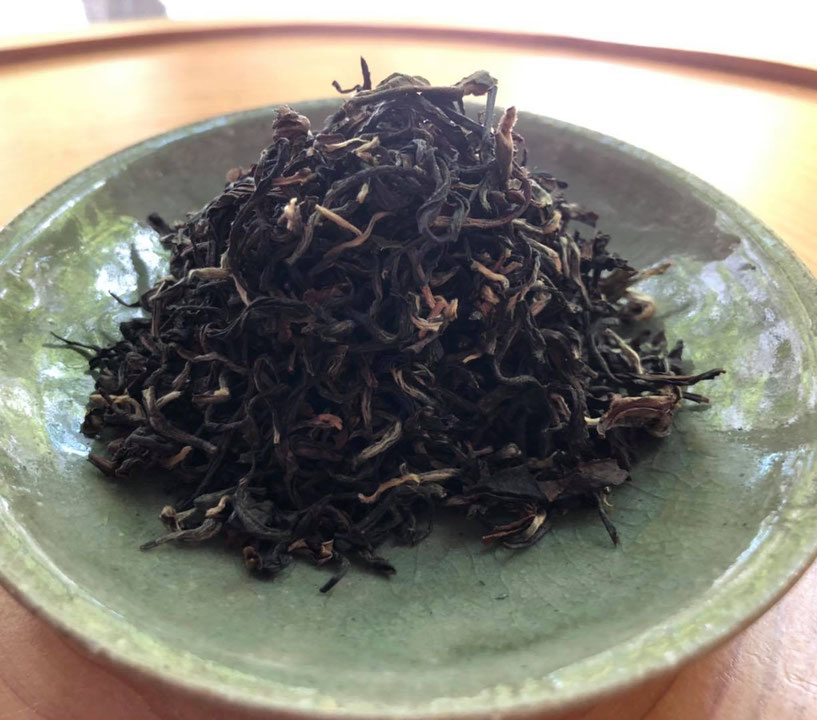 【
2020 大吉嶺夏摘茶
#Balasun
莊園 SFTGFOP1 Clonal Musk
】
今年的大吉嶺夏摘茶,香茶房選了 Balasun莊園的夏摘茶 SFTGFOP1 Clonal Musk。這批茶茶身濃厚,果香濃也帶點澀,各方面都很平均的茶,跟 18年的「大吉嶺茶王」Turzum 莊園 的Muskital Wonder相似,喜歡濃郁「紅茶」的朋友應該會鍾意。Balasun 這茶較「抵飲」,適合常飲,
#Turzum
則悶悶地時用來嘆,會更開心~~
This tea has strong body and rich muscatel flavor with moderate bitterness.
Very good balance tea with reasonable price.
The character of this tea is similar to "Turzum Muskital Wonder" which is beloved by many of our customers.
If you expect good quality "Black Tea" you would be very much satisfied with this tea.