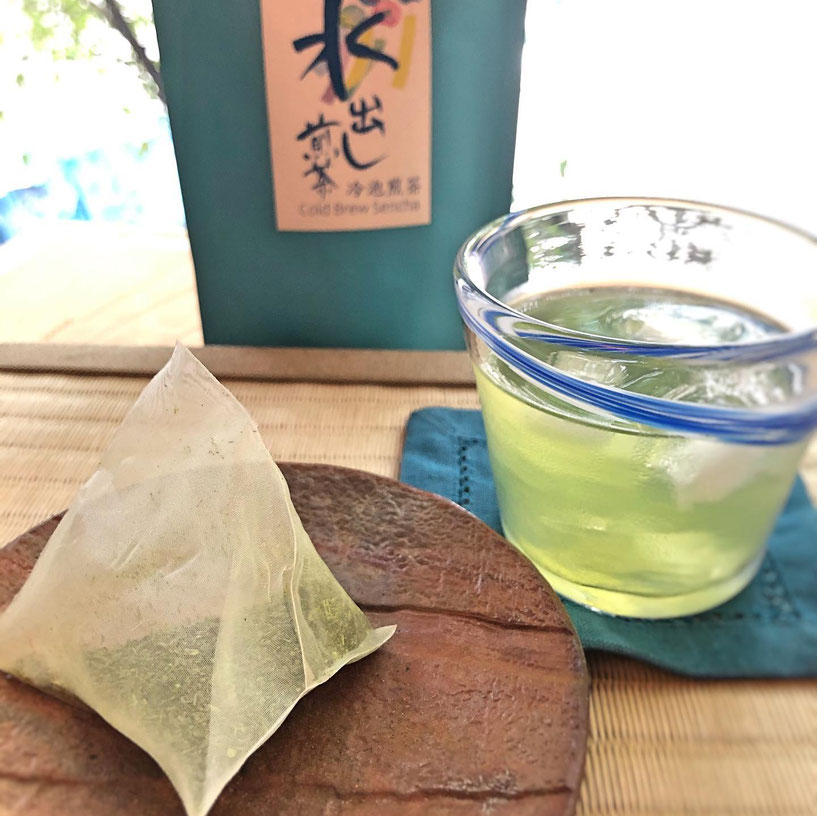 【新產品!
夏日特飲
#冷泡煎茶茶包
】
1袋 5g 的煎茶可泡一瓶700ml 冷泡茶,做法非常簡單:
1、將一包煎茶茶包放入一公升玻璃瓶
2、倒入 700ml 室溫水
3、放入雪櫃 2小時,即成
5g 茶葉茶包 × 10小袋
$78
New Tea arrived~!!
"Cold Brew" Sencha Tea Bag
Tea bag for "Cold Brew" is just arrived!
Using first flush Sencha
#一番茶
and Matcha which is ceremonial grade.
Fresh Sencha taste with aroma of Matcha will make you so refreshed~~
1 tea bag could make 700ml tea.
It is very easy to make.
1, Put 1tea bag to a glass bottle
2, Pour 700ml room temperature water
3, Keep 2hr in refrigerator
5g/tea bag x 10 per pack
$78/pack