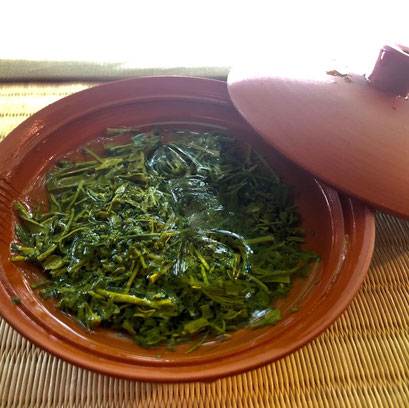 Ice Brew Fresh tea#新茶 
Brewing Fresh Sencha with ice is a very nice way to enjoy the "concentration of freshness".
Place ice cube 4pcs on the leaves.
Then wait for 1hr
It will be a relaxing moment to see the ice cube melt and tea is brewed.
After brewing ice brew,
You can simply enjoy with hot water 2-3times.
Try the seasonal freshness~~~