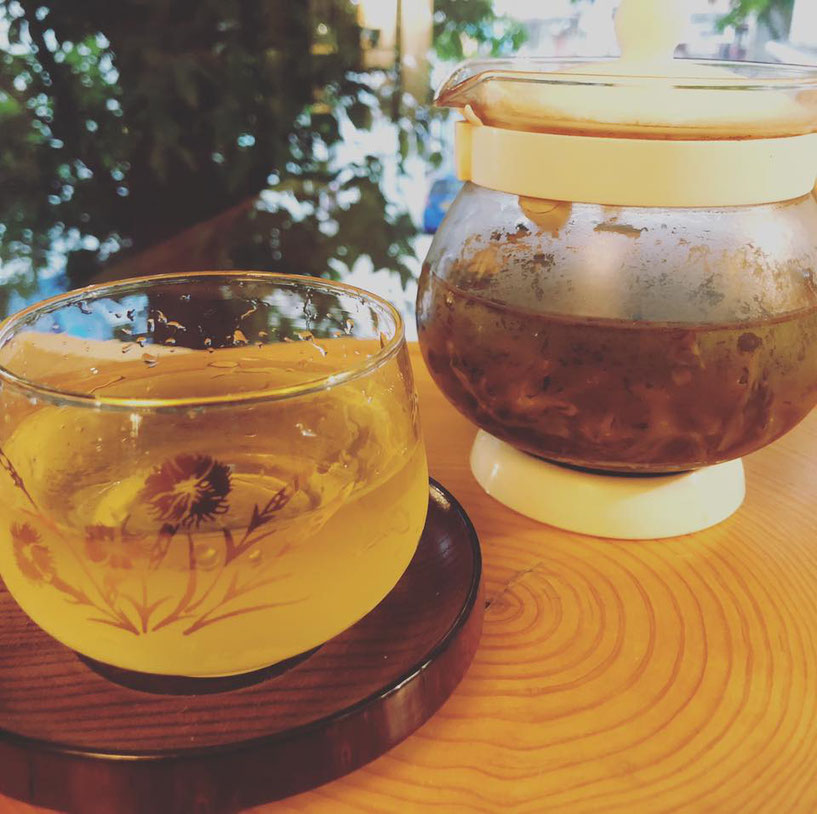 前兩日明明天氣悶熱嘅,所以驅使老闆研發到「慳家版」的冷泡高山宋種單欉
他將平常地熱泡飲用10次嘅宋種單欉(約6-7克的茶葉),加入400毫升的室溫水,放入雪櫃過一晚,第天取出,就是帶淡淡水仙清香的冷泡單欉。今日老闆請咗寄件公司的哥哥飲一杯,見佢成日身水身汗,佢都話「嘩,好香,好好飲!」。
各位買咗唔同種類的高山鳳凰單欉(宋種、夜來香、鴨屎香和蜜蘭香等)的朋友可以試試這個「茶盡其用」冷泡單欉方法呢!
After brewing high mountain Phoenix Oolong 10times or more,
You may sometimes feel too much to drink.
But tea still can be brewed so do not want wast,,,
In this case, please make "Cold Brew".
Way to make is just easy.
Put the "after-drunk" Phoenix Oolong to glass pot and pour room temperature water.
Then keep in refrigerator and wait overnight.
The tea taste and aroma is like "Green grape juice".
It is nice to drink in hot and humid day!